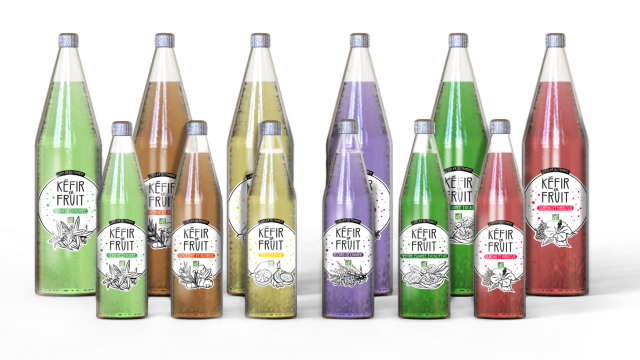 Where does kefir come from?
Known for its excellent dietary properties, being highly beneficial to the intestinal flora, and a booster for immune defences, kefir has ancient origins, and was spread around Europe by nomads – the word itself comes from an old Caucasian language.
If, for several millennia, Kefir-making was a closely guarded family secret, but here in Mayenne, the mystery is revealed and anyone can enjoy making and drinking it.