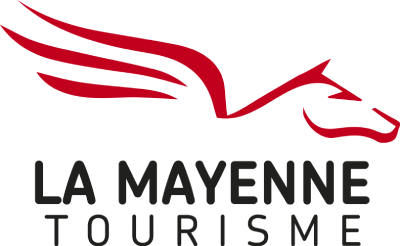 The peat bog of the Bizeuls

The Bizeuls peat bog is an exceptional site.
This unique site, to be preserved, shelters a wet meadow and woodland, containing rare species.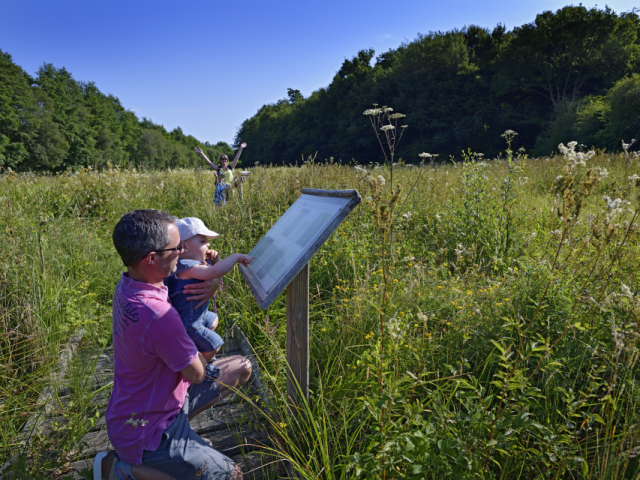 The Bizeuls site is a peat bog, composed of two complementary wetlands – a 1 hectare meadow and a 3.4 hectare woodland -, known for its wealth of rare invertebrates, most of which reproduce on site.
It has been classified as a Regional Nature Reserve by the Pays de la Loire Region. This emblematic area of the Mayenne is recognised as a Sensitive Natural Area by the Department of Mayenne. Due to the presence of the Potentilla des marais, the Bizeuls site is classified as a Natural Zone of Ecological, Floristic and Faunistic Interest (ZNIEFF). This classification recognises the ecological value of this natural area.
The Bizeuls site is subject to specific management, various developments and educational activities for the general public on water and biodiversity.
Thanks to information panels and regular educational activities, the ecological interest of the site is recognised by the population, making it a privileged place for walking. Walkers, by taking the path on stilts that crosses it, "plunge" into a natural landscape whose beauty varies according to the seasons.
What is a peat bog?
A peat bog is a wetland, colonised by vegetation, whose particular ecological conditions have allowed the formation of a soil consisting of a peat deposit.
In fact, these soils are saturated with stagnant water which, by depriving micro-organisms of oxygen, prevents them from decomposing and recycling organic matter.
Under these conditions, plant litter gradually accumulates, forming a deposit of poorly or not decomposed organic matter called peat. Peat is a bank of information on the evolution of the vegetation and the climate.
Peat bogs also help to slow down the greenhouse effect by acting as a carbon reservoir.
Peat bogs are therefore real treasures to be protected.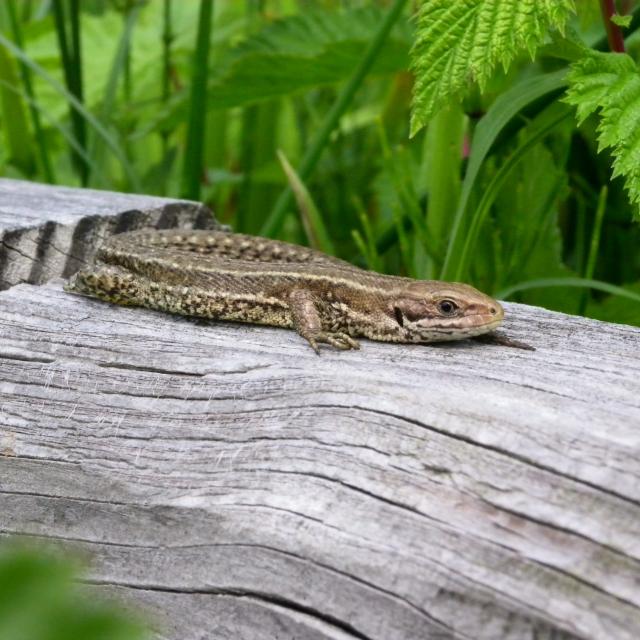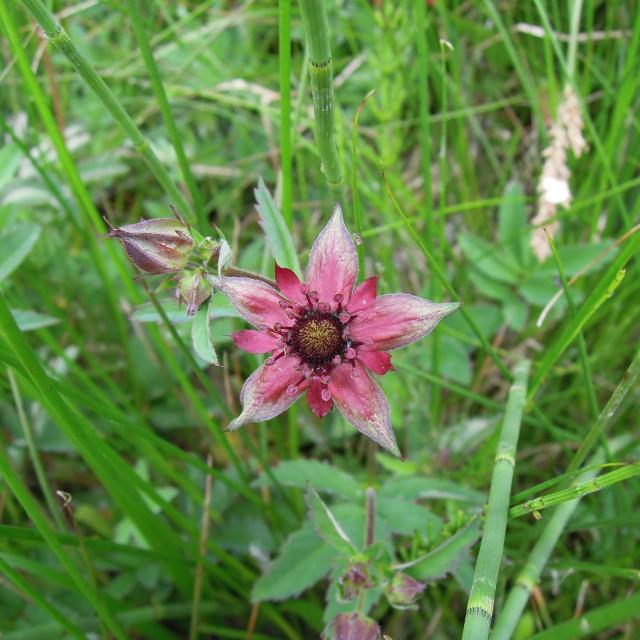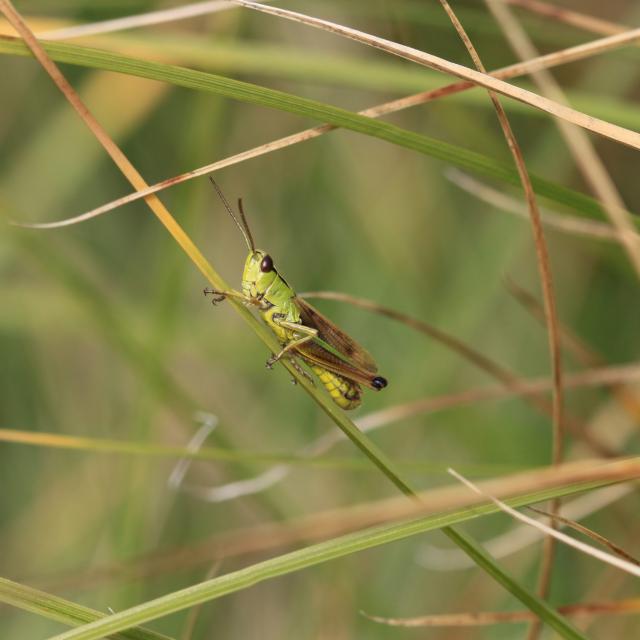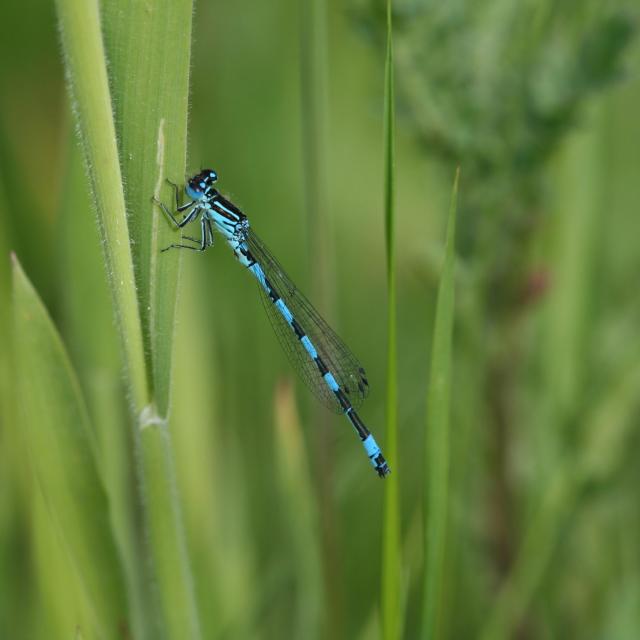 The Bizeuls peat bog is inhabited by a rare and diverse fauna and flora. More than 60 of them have been recorded. The site is also home to animal species: newts, viviparous lizards, various dragonflies, etc…
In particular, we find :
18 species of locusts, including the Criquet palustre, a species close to extinction
36 species of butterflies, including the remarkable Nacré de la Sanguisorbe, of which the Bizeuls are its only known station to date in Mayenne.
24 species of dragonflies, with the Agrion de Mercure a protected species,
There are also 138 plant species, 9 of which are of heritage interest, including one species protected at regional level: the Marsh Potentilla.
Like any living environment, the Bizeuls peat bog evolves over the years. New plants reappear there and rare insects live there again.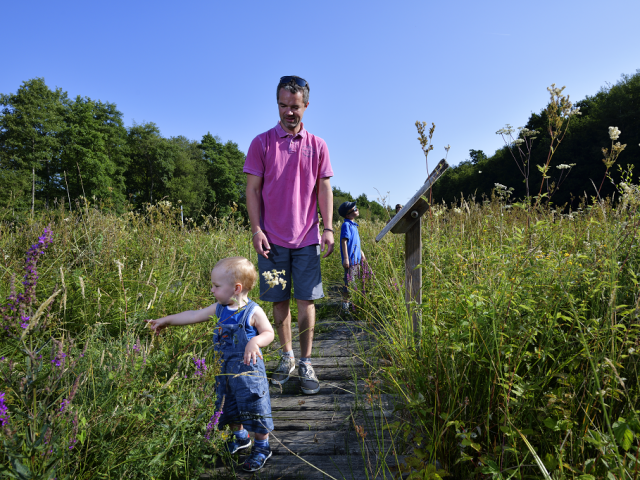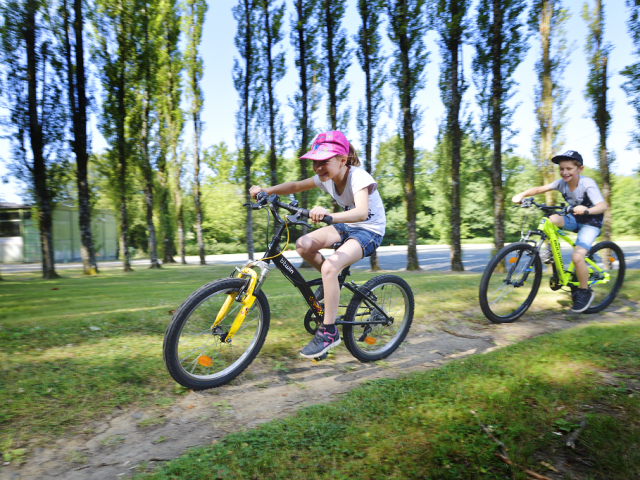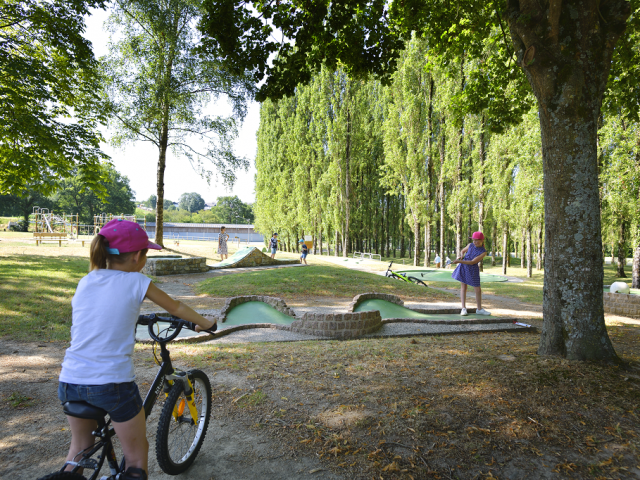 Very close to the Tourbière, the Bizeuls leisure area is a rural area much appreciated by simple walkers and nature lovers, hikers and sports enthusiasts.
This 7-hectare estate offers a wide range of facilities and activities accessible to all: mini-golf, bicross track, covered tennis courts, outdoor games and a fully equipped Rustic Circuit of Physical Activities (C.R.A.P.A.). An open-air and covered petanque court completes the facilities.