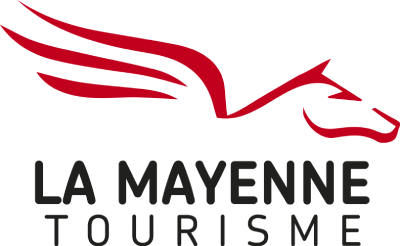 The new 56-hectare Juvigné pond is one of the natural pearls of the department, a major ecological site.
This site is also listed as a ZNIEFF, a natural area of ecological, faunistic and floristic interest, and classified as a sensitive natural area by the Mayenne departmental council.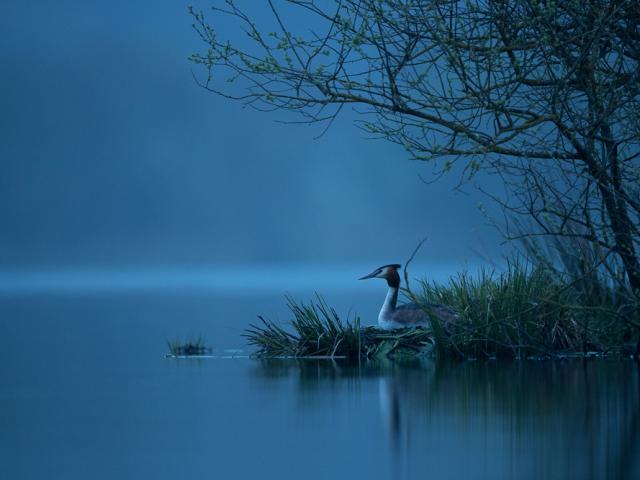 With 154 species of birds recorded, the Etang neuf de Juvigné is one of the most important sites for the wintering and reproduction of birds.
Equipped with your binoculars, you will be able to stand in the ornithological observatory to discreetly observe the numerous birds present on the site and try to recognise the kingfishers, the different species of ducks, the lapwing or the herons.
There is a 6 km walking loop around the pond. Along the way, you can, for example, discover an important reedbed ideal for bird nesting or a small road with very little traffic that allows you to leave the birds nesting peacefully..
You can also take advantage of the nature, the quietness of the place to take time to dream, play chess, read or take a nap.
What is a ZNIEFF?
A ZNIEFF is a natural area of ecological, faunistic and floristic interest.
ZNIEFFs are created when naturalist inventories are carried out as part of the National Inventory of Natural Heritage. Once their remarkable character has been recognised, these biodiversity conservation areas become instruments of knowledge but also of land use planning.
There are two types of ZNIEFF :
Type I ZNIEFFs, which are small in size but which host at least one species or ecological heritage habitat. These ZNIEFFs can also have an important functional interest for the local ecology;
Type II ZNIEFFs, which are more extensive, present an ecological and landscape coherence and are rich or only slightly altered, with strong ecological potentialities.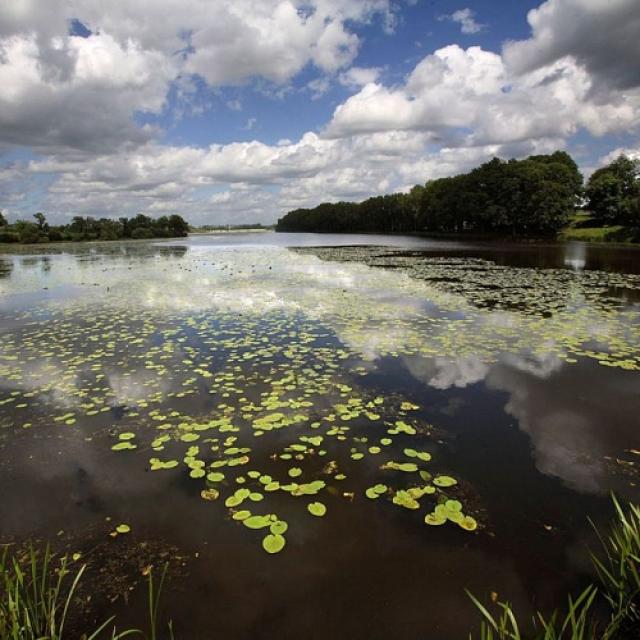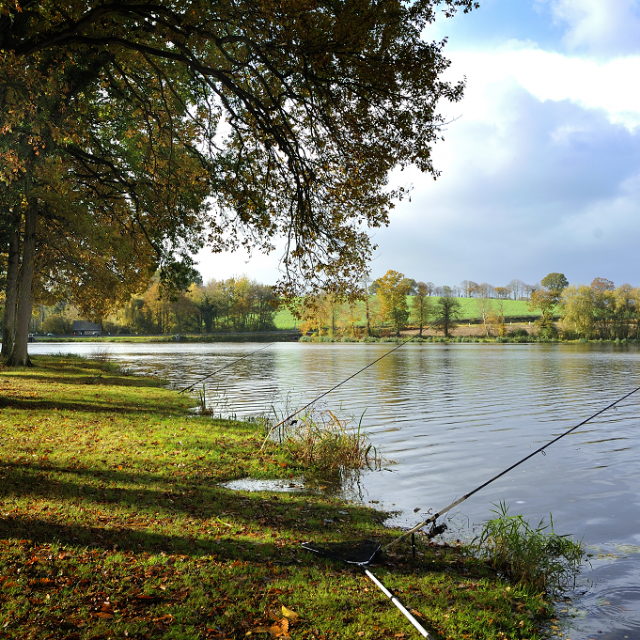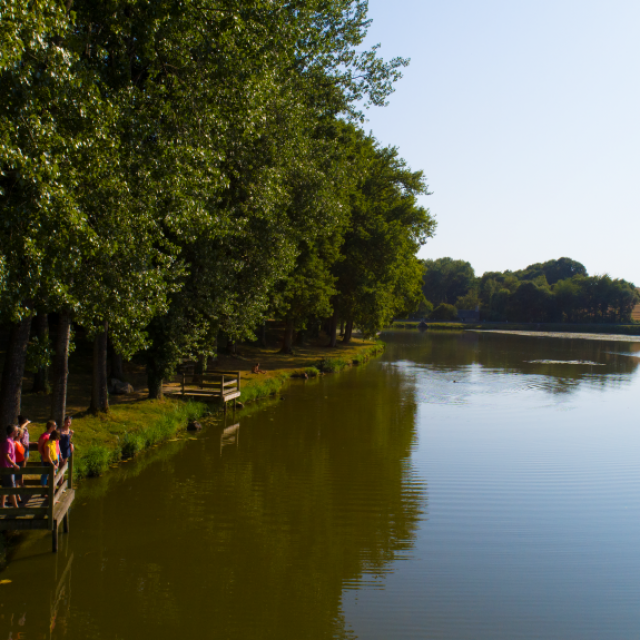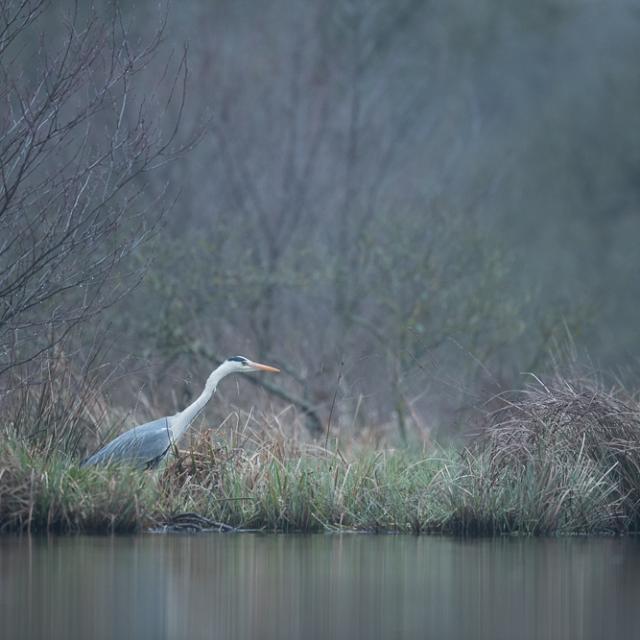 The Juvigné pond is also very popular with fishermen. Carp, pike or tench can make up your evening meal.
Fishing works with a day pass system, by contacting directly the guardians present on the site.
In order to allow everyone to practice their passion, two pontoons are accessible to people with reduced mobility.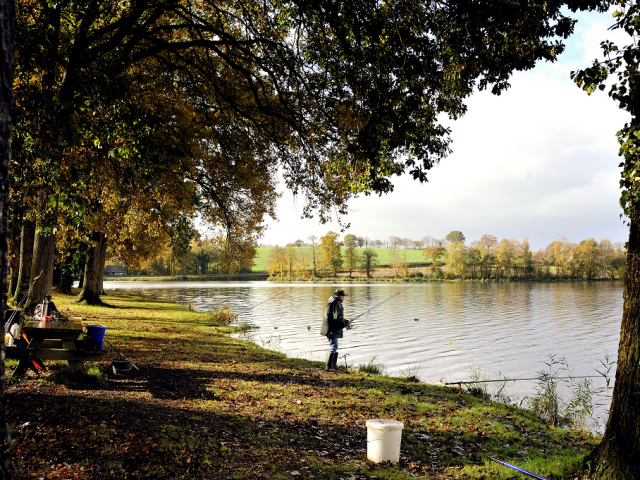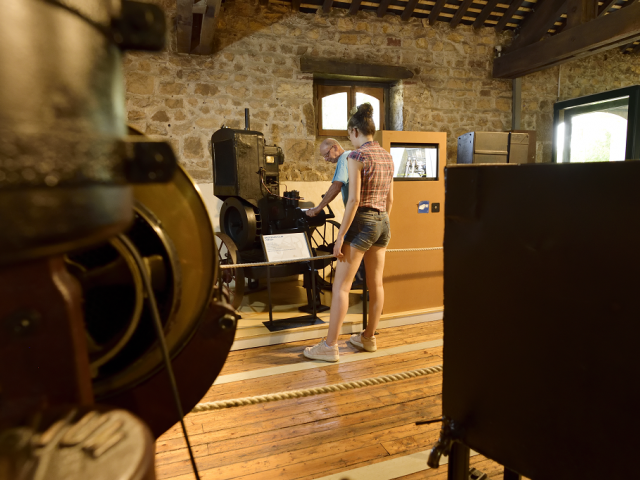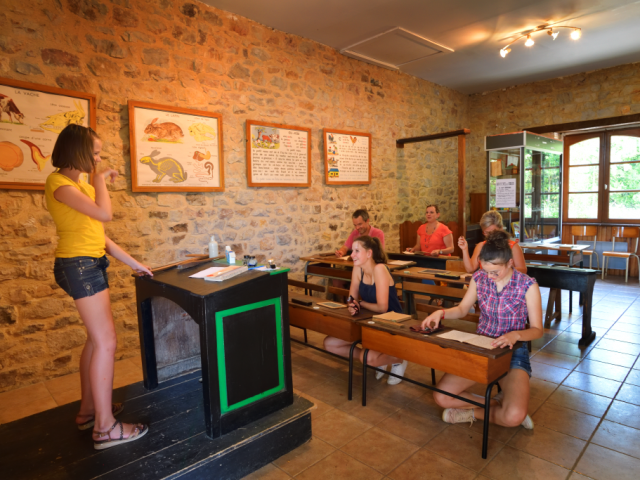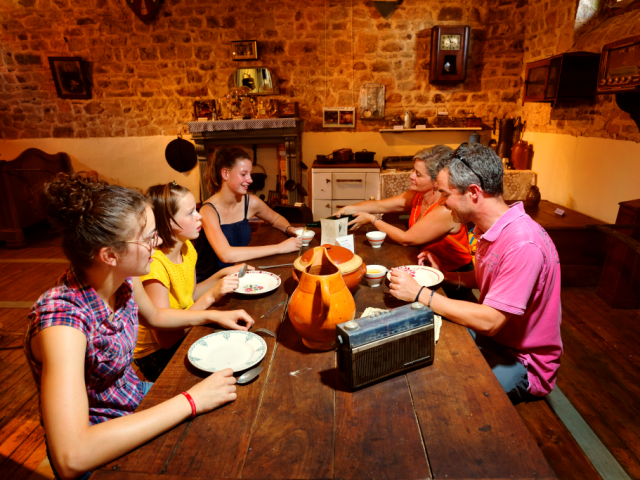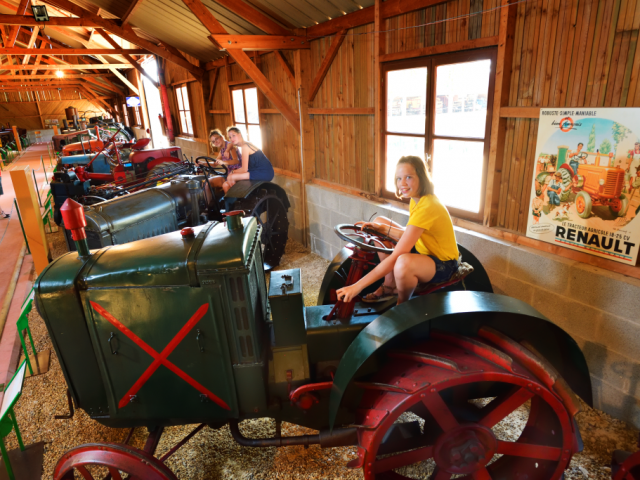 On the occasion of your stroll to the new pond, why not make a diversion to the Museum of Agricultural Evolution in Juvigné?
Created in 1983 by an association of volunteers, the aim of this museum is to collect, restore, showcase and conserve tools relating to agriculture.
An exhibition retraces two centuries of rural history, to be seen and seen again over an area of 1200m², the reconstruction of an old home from the 1950s and a school.
You will find traces of the past thanks to enthusiasts who preserve a very rich and interesting collection of restored items, all in perfect working order.