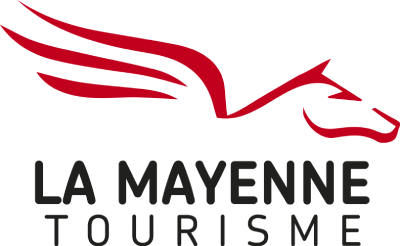 VILLAGE FLEURI DE SAINT-LOUP-DU-GAST
Historic site and monument,
Country, town, village and neighbourhood
in Saint-Loup-du-Gast
Floral village : 4 flowers for the floral village. Enjoy the diversity of plants around this village where the locals significally contribute in the floral display. It is easily explored on foot within an hour.
Equipment

Point of interest visible without guided tour
Picnic area

Services

Free site access
Animals accepted
Self-guided tours for groups

Guided tours for groups
Play area
Self-guided tours for individuals