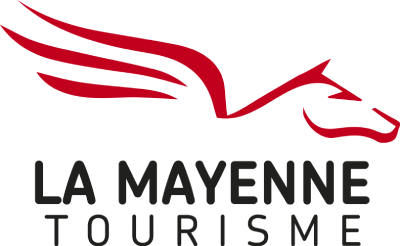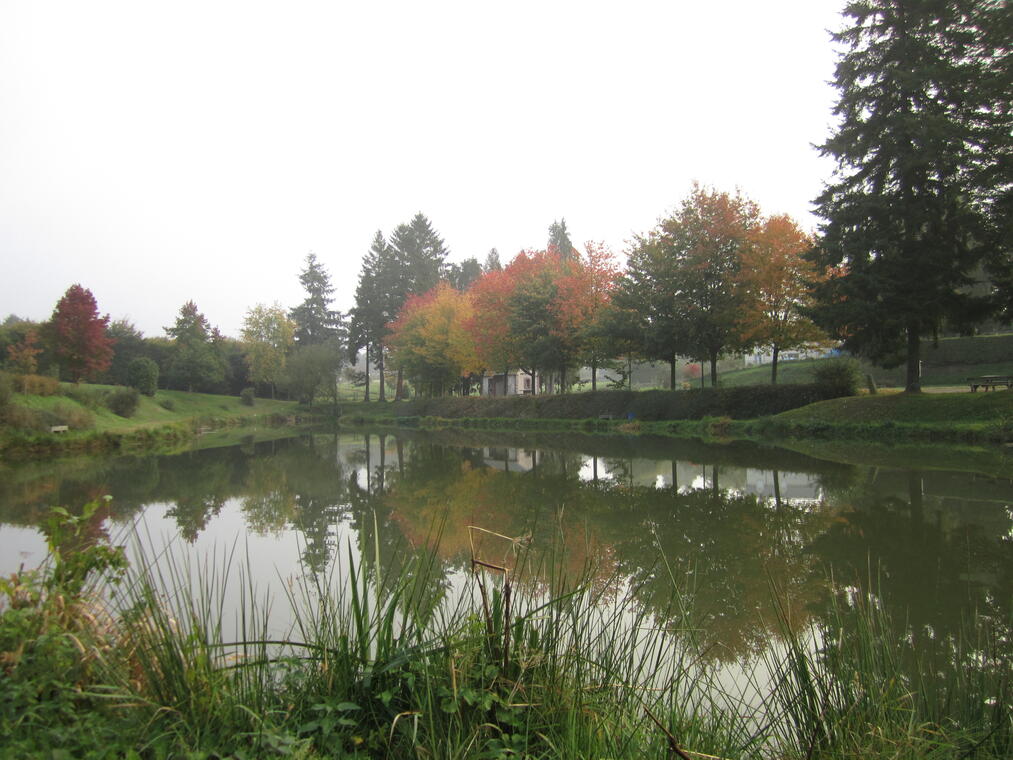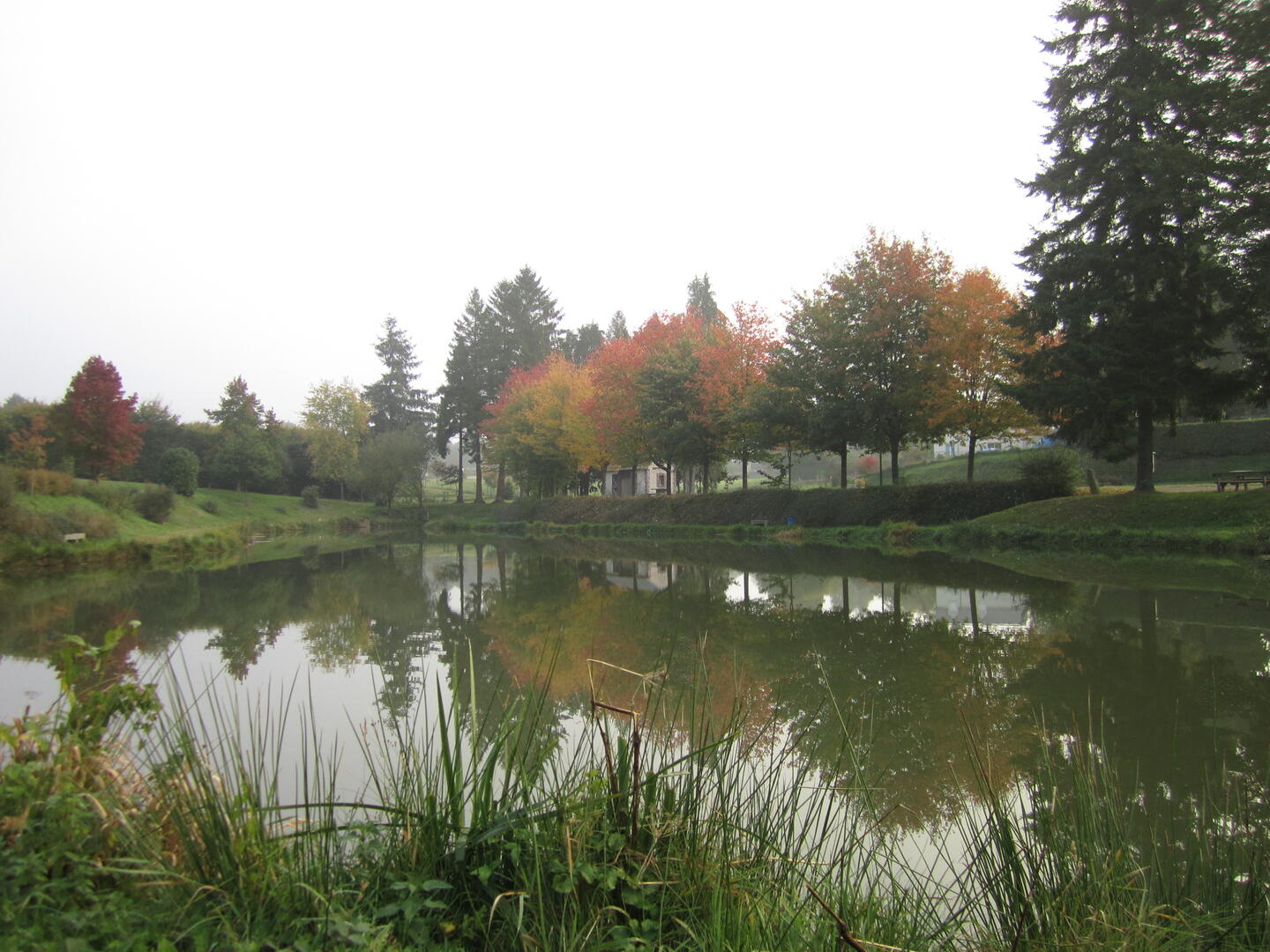 PECHE EN ÉTANG - SAINT-MARS-SUR-LA-FUTAIE
Fishing,
Sporting and leisure activities,
Unsupervised activities
in Saint-Mars-sur-la-Futaie
Lovers of fishing and tranquillity will find their happiness in the Bocage Mayennais ponds. Fishing permits are on sale at the town hall on Tuesdays - Wednesdays - Thursdays - Fridays and Saturday morning. (3.50 € per fishing rod).
From

March 1, 2023




until

October 31, 2023
Tuesday

7:00 AM - 7:00 PM

Wednesday

7:00 AM - 7:00 PM

Thursday

7:00 AM - 7:00 PM

Saturday

7:00 AM - 7:00 PM