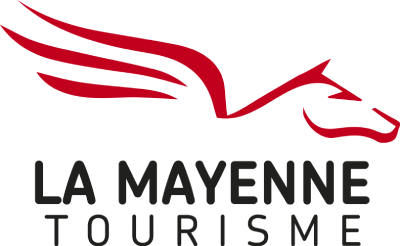 LES THERMES GALLO-ROMAINS D'ENTRAMMES
Historic site and monument,
Archaeological site
in Entrammes
The Entrammes thermal baths date back to Roman times. They are remarkably well preserved and have 4 rooms in a row.

Discover the Roman-Gaul Baths of Entrammes, a witness of the early history of the city!

Thanks to this protection, extremely rare remains have been preserved, such as Roman walls of 8.50m high, four bathrooms heated by hypocaust, arcades and brick windows, as well as testimonies of the religious occupation of the city. site (ambo, sarcophagus, bells molds). Many treasures that unfold during a remarkably highlighted tour.
Spoken languages

Documentation
Activities

Services

Educational group visits
Guided tours for groups on request

Guided for individuals on request
Guided tours for individuals