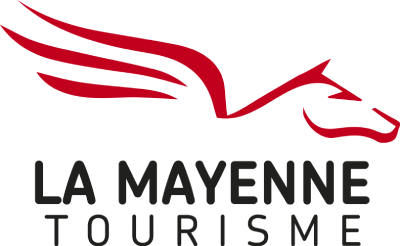 LE SQUARE DE BOSTON
Park and garden,
Park,
Contemporary
in Laval
Beautiful plaza with a bandstand, green spaces (playground) and tiered seating on the banks of the river

A promenade, on the river bank, in the centre of the town.

In the 19th century, the filling of the old river bed let a wide space that cannot be built on. The town council decided to create on this site a promenade.

The Square went through some works in 2011. Nowadays, this place is divided in three parts: an esplanade to host special events, green areas with a children's play area and steps on the bank of the river.

The music bandshell built by Georget in 1879 has also been restored.