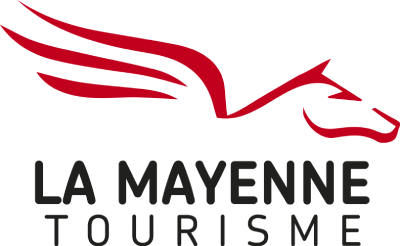 LA MAISON DE LA MOISSON
Museum and interpretation centers,
Rural agricultural area
in Beaulieu-sur-Oudon
The Harvest house in Beaulieu-sur-Oudon: harvesters, threshers and other old machines which were used by our ancestors to thresh wheat and to work the land.

The Harvest Museum offers an exhibition over the History of Harvest in the region, with old tools that were used by our grandparents to trash wheat and work in the fields. All the items are described so that everybody can undersatnd their usefulness.
Elderly people, members of the association, also tell their memories. The visit ends with a film showing the tools used during the festival of the harvest.
The Harvest Museum can be visited everyday, by booking only.