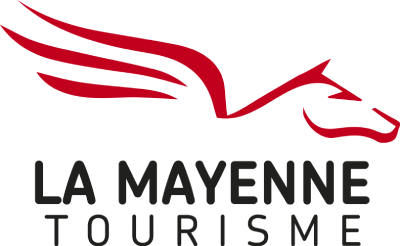 JUBLAINS, CITÉ GALLO-ROMAINE
Historic site and monument,
Archaeology,
Ruins and remains,
Archaeological site,
Temple,
Roman way,
Country, town, village and neighbourhood
in Jublains
The Gallo-Roman temple, on Route de Mayenne, marks the origin of the city; along the archaeological trail, and pedestrian zone up to the church, visit the Roman baths. Further, there is the theatre. Free access.
Access

Main road

:

N162 Laval-Mayenne

at

12 km

Railway station

:

Evron

at

12 km

Motorway

:

A81 Sortie Vaiges

at

30 km

Airport/airfield

:

Laval

at

30 km

Coach station

:

Mayenne

at

12 km

River stop

:

Mayenne

at

12 km

Spoken languages

Documentation
Activities

Special theme activity
Adult workshop
Children's workshop

Temporary exhibitions
Sound and light show

Equipment

Point of interest visible without guided tour
Picnic area
Auditorium

Bar
Restaurant
Screening room

Services

Free site access
Animals accepted
Educational group visits
Self-guided tours for groups
Guided tours for groups on request

Guided tours for groups
Boutique
Wi-fi
Guided tours for individuals
Self-guided tours for individuals
Openings

All year 2023

From

February 1, 2023

until

December 15, 2023