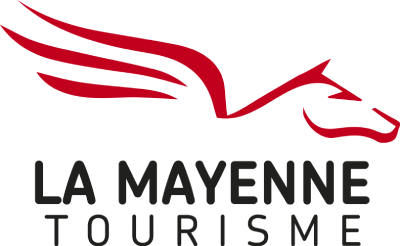 EGLISE DE SAINT DENIS D'ANJOU
Historic site and monument,
Church
in Saint-Denis-d'Anjou
12th century Romanesque church built on a rock. Enlarged in the sixteenth century because it was considered too small, giving the alternation of Romanesque and Gothic styles (Romanesque nave and tower, Gothic transept and choir). Church open all year to visitors, from 8 am to 6 pm.
Services

Free site access
Educational group visits
Self-guided tours for groups
Guided tours for groups on request

Guided tours for groups
Guided for individuals on request
Guided tours for individuals
Self-guided tours for individuals