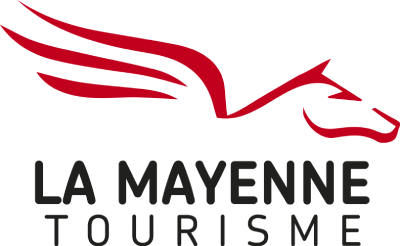 Hervé restores antique furniture in solid, veneered or inlaid wood, produces stylish furniture and creates contemporary pieces:
"It's always tailor-made. You have to listen to the customer, know his habitat, immerse yourself in his universe in order to be able to offer something coherent, harmonious and functional for his living space.
It's always a question of dialogue with the client."

For the future of this profession, which is less and less common, he has developed a range of internships (he is a qualified teacher), giving courses in furniture restoration, fabrication, marquetry, woodturning and an introduction to wood carving:
"I have always been keen to pass on my knowledge, skills and techniques, both to those who want to learn the trade and to those who want to make it a hobby. I train apprentices and sometimes people in their thirties or forties who have decided to find a new profession. It takes patience of course, as well as curiosity and a desire to learn."
You too can take a short discovery course for a few days or a week "in a real working workshop with all atmosphere." In this old monastic workshop, being inducted into the art of cabinetmaking is a little like entering a religious order!

"I like the"old" Mayenne, which is particularly well-preserved. In the north of the département in particular, you can still feel the harmony between the beautiful landscapes and the traditional buildings of the farms and towns."