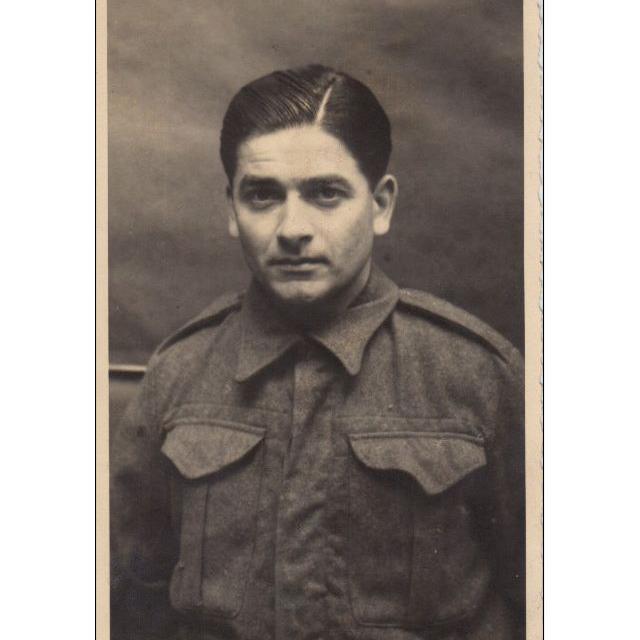 The postman of Saint-Sulpice
The Château and park of Rongère, the workshop of a master calligrapher, the towpath along the river Mayenne… The peaceful flowery village of Saint-Sulpice is a charming stop along your way, but it has a troubled history…
Here began one of the most significant episodes of the Resistance in WWII. On July 31, 1944, the postman, Adolphe Bouvet, leader of the local resistance, was arrested at his home (the old village café, currently 7 rue du Val-Fleuri near the church). He was tortured, and died of his injuries the next day, never giving up his secrets. A monument to his bravery stands in the cemetery.
On August 2, in Bazouges, Marcel Saulais was arrested, beaten and shot by the Germans in search of a large stock of arms. In the following days, more arrests were made. In Château-Gontier, the prisoners were tortured, and seven Were shot dead the night before the allies finally liberated the town.
The rue d'Audibon, where the executions took place, has become the rue des Martyrs de la Resistance and the monument of remembrance stands there.