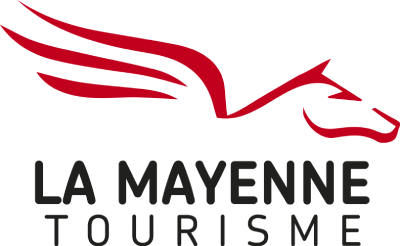 VISITE LUDIQUE NUMERIQUE DE LA VALLÉE DES GROTTES DE SAULGES
Hiking activities,
Tour packages,
Unsupervised activities
in Thorigné-en-Charnie
Do you want some fun ? Do you want to share nice moments with your family or your friends to discover otherwise the Erve valley ? So download our new app "Coëvrons découverte" on Apple Store and Google Play.