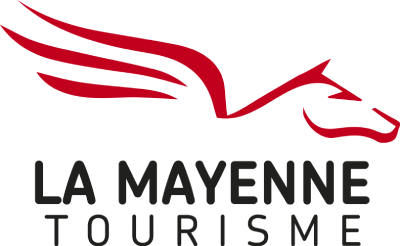 LE BATEAU LAVOIR SAINT-JULIEN
Museum and interpretation centers,
Folk art and traditions,
History,
Boat and submarine
in Laval
The St. Julien in Laval is one of the last boat wash-houses of France. It has just been restored and will soon resume its museum work.

The Saint Julien wash-house, built in 1904, ceased its activity in 1970 and became a municipal museum in 1985. It was classified as a historic monument in 1993 and has just been restored. He returned to his place Quai Paul Boudet on October 17, 2013 for the greatest happiness of Laval.

The Boat wash-house will be open to visitors from 5 July to 31 August, from 10am to 12pm and 14pm to 18h. Closed at this time on Monday and Sunday morning.
Equipment

Services

Free site access
Educational group visits
Self-guided tours for groups
Guided tours for groups on request

Guided tours for groups
Interactive terminal
Guided for individuals on request
Self-guided tours for individuals